The Wright Brothers I Blog
Representing the lifestyle, personality, and enthusiasm for discovery of the world's aviation pioneers, Wilbur and Orville Wright, we are the official source for licensed products, merchandise, and information.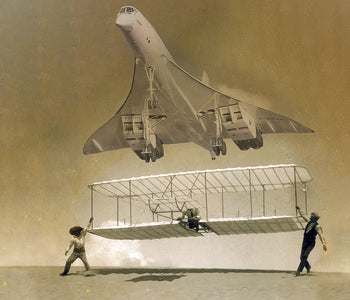 It takes a lot to stand out in today's overcrowded sea of brands. For some marketers and brands, a connection to deceased icons could be the answer. An icon is...
Read more